Upcoming Services at Talland Church:  Parish Diary 
A VERY SPECIAL PLACE
We hope that through these words and pictures you can experience the ambiance and activities of our 13th Century Talland Church and the spectacular beauty of our surroundings. Set beside the South West Coast Footpath and a section of The Cornish Celtic Way between Looe & Polperro the Church of St Tallan is a place of peace & tranquility.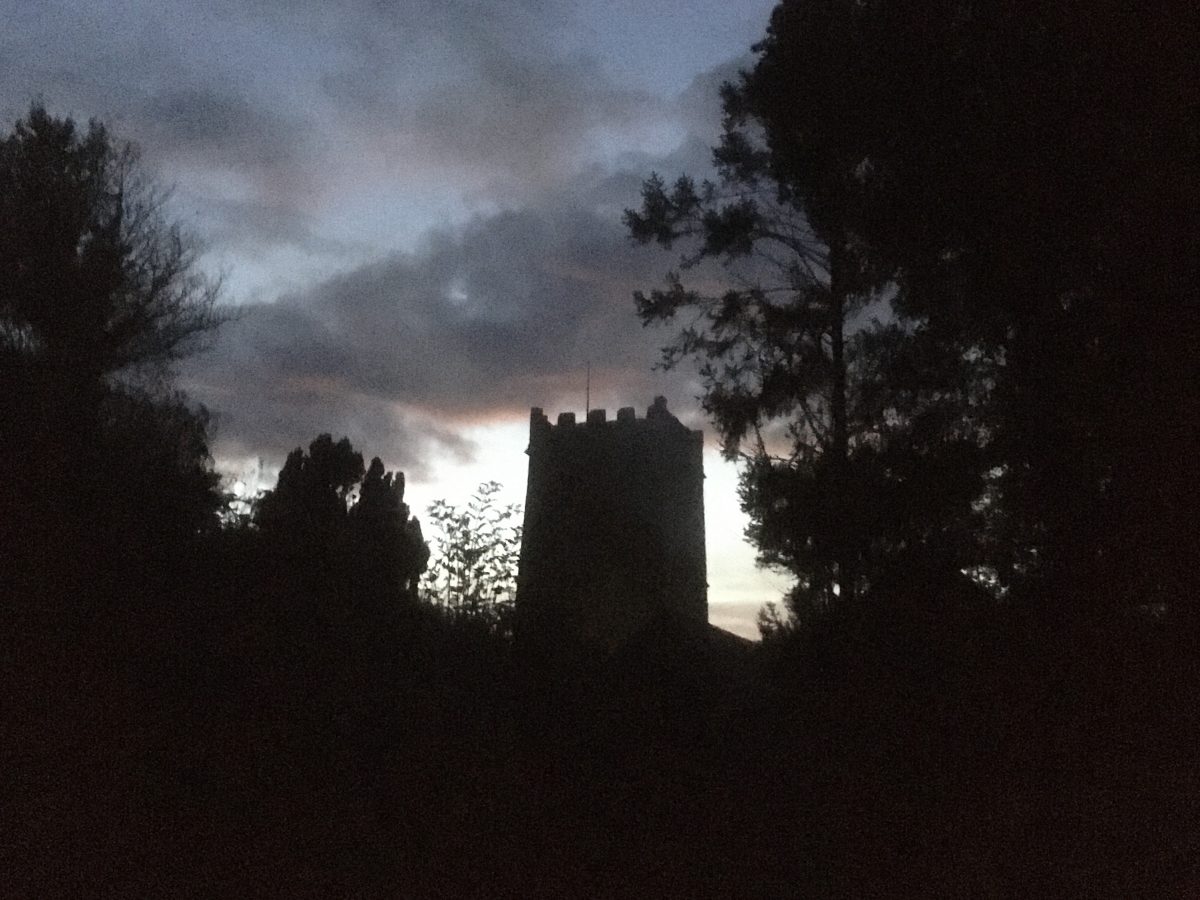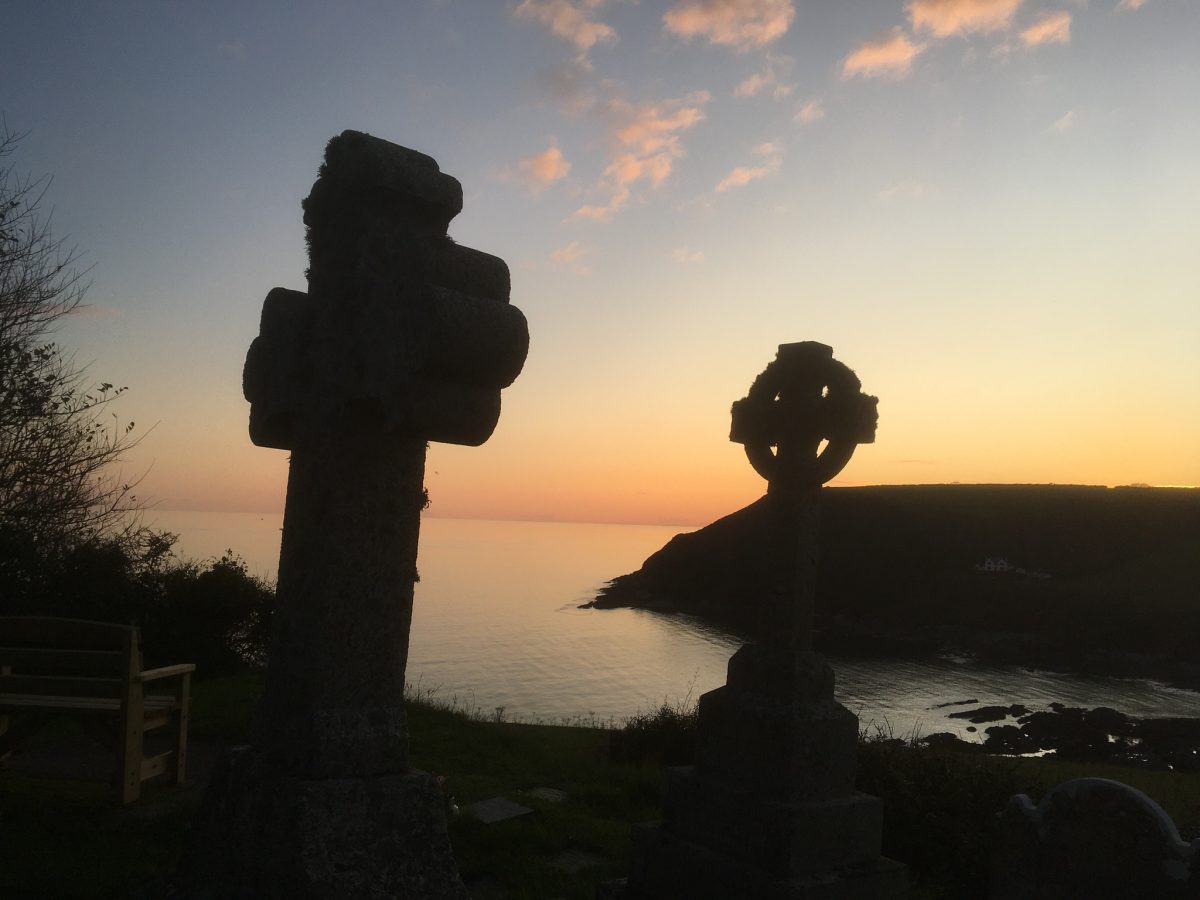 Weddings at Talland Church
Weddings at Talland Church

THE CHURCH OF ST. TALLAN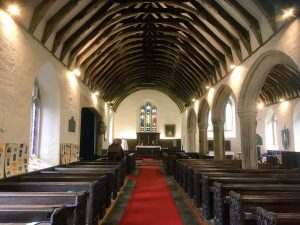 Talland Church, as we see it today, was not built to serve a large community but to maintain a holy site where the Christian faith had been established some 1500 years ago. The three Lancet Windows in the West Wall date the present church to the 13th century and much of the old woodwork & carved pews remained unspoiled by religious changes in the 16th Century. 
---
CELTIC ORIGIN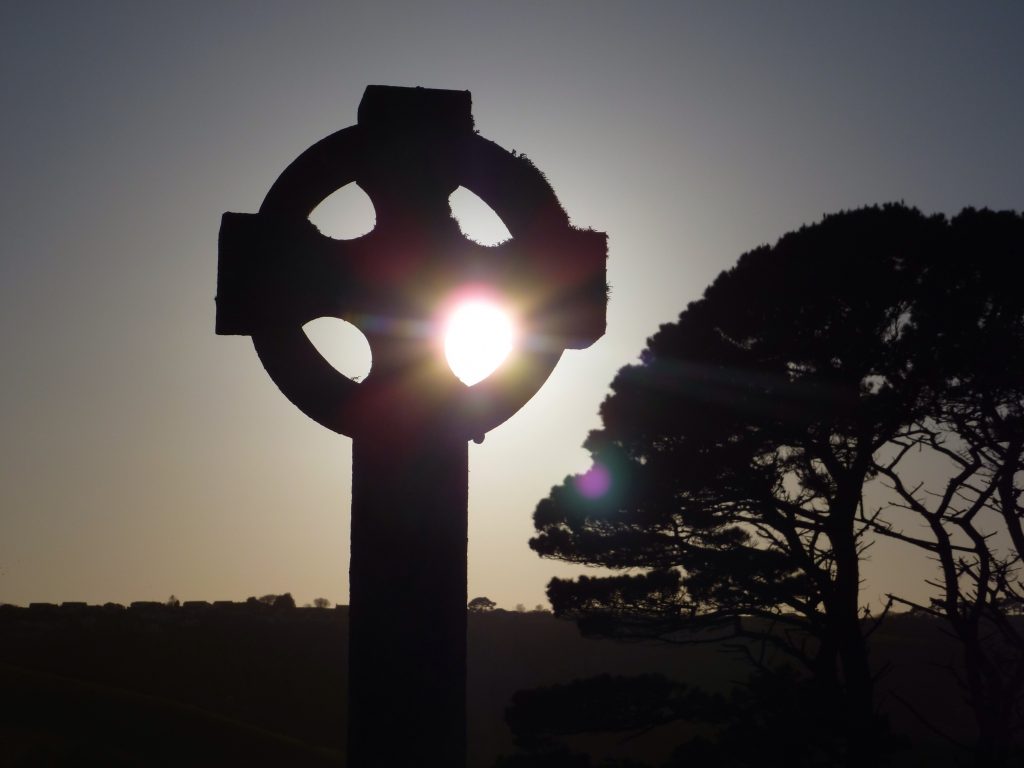 Our Church is dedicated to St Tallan, but there is no evidence that such a person existed. "Saint" is probably an addition to the original Cornish names of Tal Lan, which means, The Holy Place (Tal) on The Brow of the Hill (Lan). This explains why it is so isolated from the busy places of Looe and Polperro. So, like Lansallos and many other Cornish Churches, the present Altar stands on the site of the original Celtic Altar built by the "Saint" or Holy Person, who established faith in Jesus Christ here so long ago. It is said the altar lies on a ley line and close to a constant source of water thus consecrating these earthly forces for God.
---
CHRISTENINGS, WEDDINGS AND FUNERALS
CHRISTENINGS are often held during a Sunday Service. The 15th Century Font bear the initials of the 1672 Church Wardens and a fitting place to welcome the faithful into the Church today. Please call 07399563440 to make arrangements.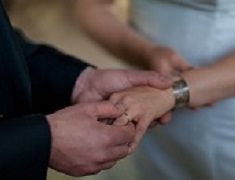 SPECIAL DAY, SPECIAL PLACE, SPECIAL WEDDING and a church wedding will add a spiritual dimension to your marriage. It is a ceremony that bonds you in front of your family & friends, and in the eyes of God as well. If you are considering a Church Wedding we believe Talland Church, with its beautiful setting on the South Cornish Coast, availability of organist and a peel of six bells makes it an ideal location for your special day.
For more information … Your wedding at Talland Church It's never too soon to contact us.


FUNERAL SERVICES are still held within the Church but the churchyard is now closed.