RECTOR OF TRELAWNY BENEFICE
Our newly appointed Rector Reverend Richard Allen is responsible for the seven churches of our Trelawny Benefice. They are St Tallan-Talland, St Ildierna-Lansallos, St. Nun-Pelynt, St. Saviour-Polruan, St. John-Bodinnick, St. Marnarch-Lanreath & St. Wyllow-Lanteglos-by-Fowey.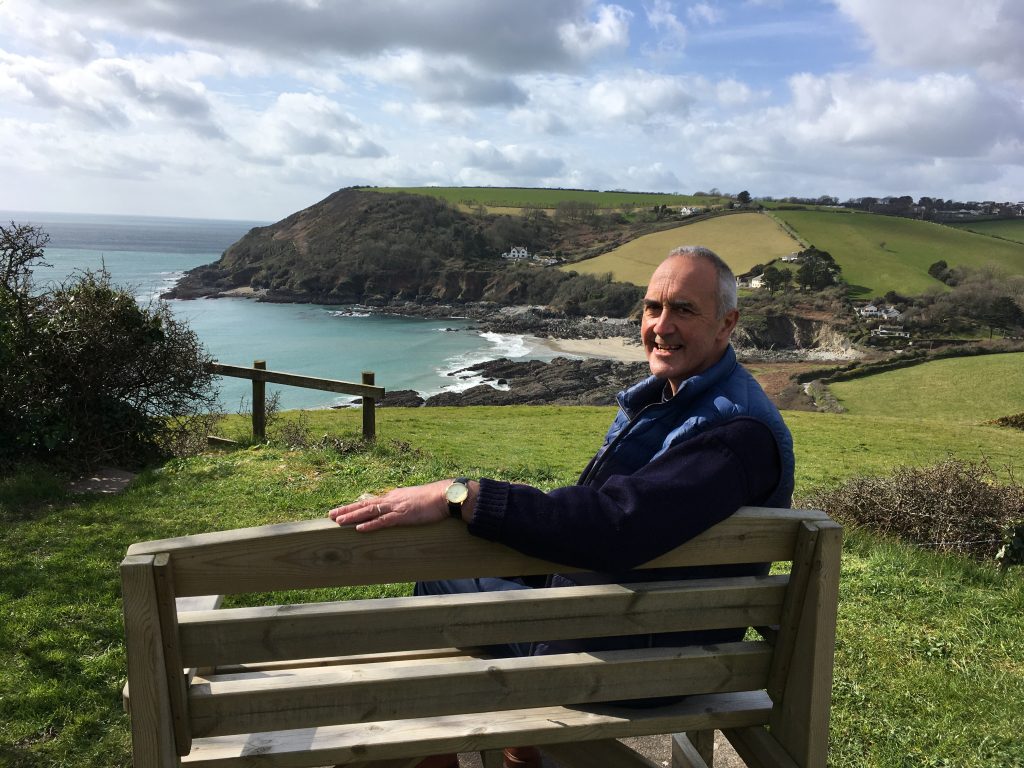 Richard and his wife Harriet are based at the Vicarage in Lanreath and, as Rector, will oversee the five parishes that make up Trelawny Benefice.
Read an introduction from Richard here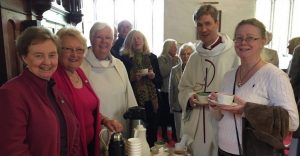 WITHOUT THE PARISHIONERS …
…there would be no Church. Together they build a common bond and each contribute to the continued worship of faith as our predecessors have over the last 1500 years on this Holy Site. We have a traditional style as befits our ancient surroundings & the congregation are encouraged to take part in prayers & readings. We welcome new faces and extend the hand of welcome to visitors whatever their belief.
THE CHURCHWARDENS David, our Churchwarden is responsible for the fabric of the church, the well being of the parishioners & community and supporting the vicar in the ministry of the parish.
THE PAROCHIAL CHURCH COUNCIL meet 6 or 7 times a year to discuss & action decisions made for the benefit of the parish of Talland with Polperro. The Council consists of The Vicar (chair), David (Church Warden), Jenny (Secretary), Joe (Treasurer), Viv, Paul, Carolyn, Murray & Mike.
THE FUNDRAISERS help to keep Talland Church open. It is particularly hard to meet our financial obligations & the fundraising committee do an excellent job at organising various events throughout the year.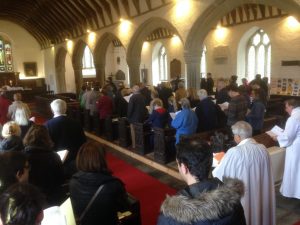 THE CLEANERS, FLOWER ARRANGERS and voluntary members of the Team of Helpers clean and open & close the church on a regular basis. The rota can be found on the church noticeboard. The churchyard is now maintained by the PCC and closed to new burials.